Christ is in our Midst! He is and always shall be!

Sharing the Gospel of Christ in Craig Colorado since 1958.
The church on Green Street has recently celebrated it's 60th year in beautiful Craig, Colorado.
in the early 1950's the Greek-American families of Craig formed a committee for the construction of the church. The committee collected donations and raised the funds to begin construction through contacts in Meeker, Grand Junction, as well as Price, Helper, and Salt Lake City. They also commissioned Salt Lake City Architect, George Nicholettis to design the Craig facility and assist in its construction.
Building of the church began in fall of 1957, but came to a sudden halt with the untimely death of Tony Peroulis. (Peroulis' family donated the iconostacion to St. John the Baptist in loving memory of Tony.) Construction resumed in spring of 1958 with the setting of the cornerstone of the church, which was completed later the same year with the first Divine Liturgy celebrated by Fr. Diakandrou.
Latest News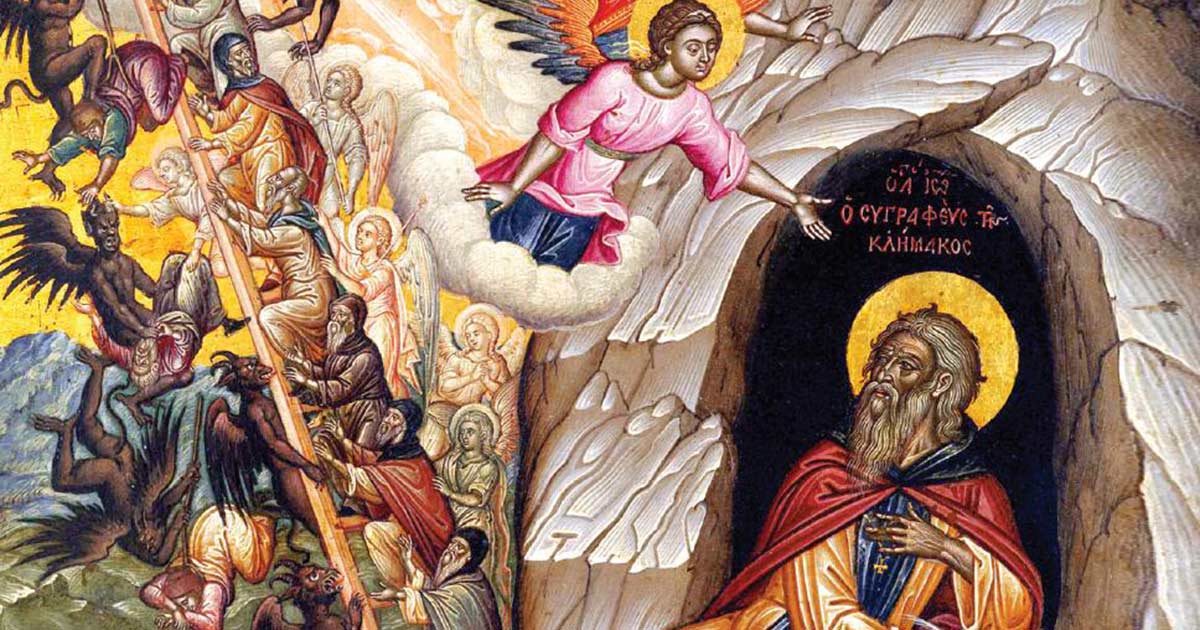 March 12, 2019
Join us on Wednesday evenings during Lent at 7:00pm for a study of "30 Steps to Heaven", a discussion of St. John Climacus' book, The Ladder of Divine Ascent.
Read more »
Online Chapel
2nd Thursday after Pentecost
Visit the Online Chapel for more daily readings, hymns, a monthly calendar of saints and feasts, and more.
Upcoming Services & Events
Sunday, May 26
10 am
Sunday Divine Liturgy
Sunday, June 2
10 am
Sunday Divine Liturgy
Sunday, June 9
10 am
Sunday Divine Liturgy
Sunday, June 16
10 am
Sunday Divine Liturgy
Sunday, June 23
10 am
Sunday Divine Liturgy
Sunday, June 30
10 am
Sunday Divine Liturgy
Sunday, July 7
10 am
Sunday Divine Liturgy