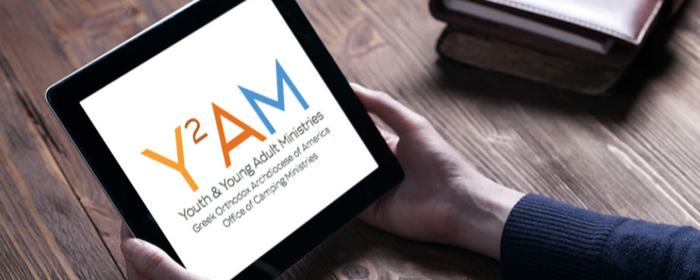 Y2AM Ministries
Y2AM mission includes introducing youth and young adults to Christ.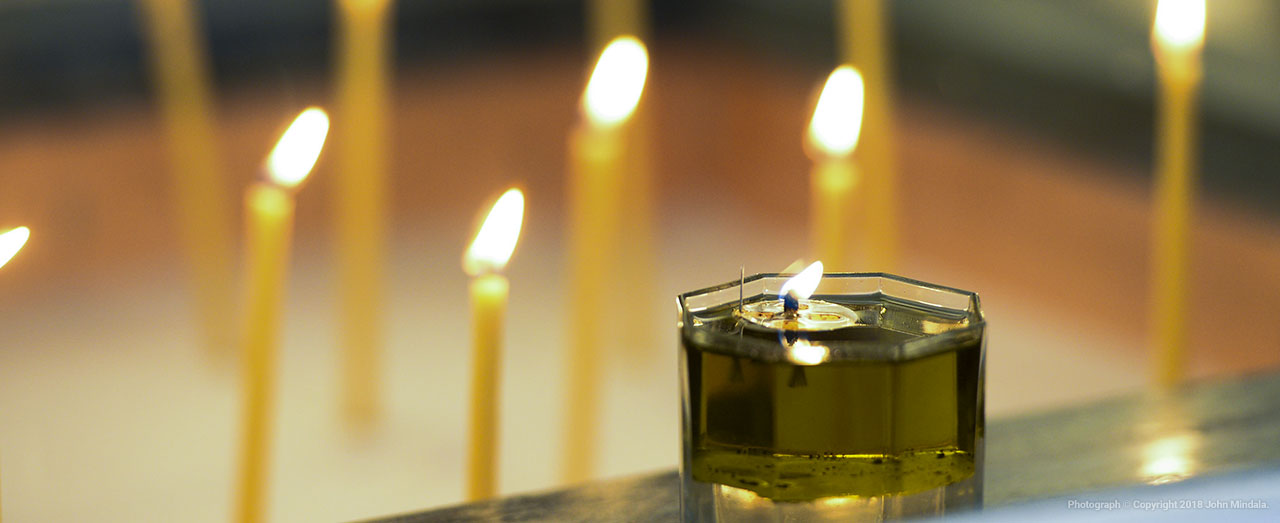 Orthodox Spirituality
God invites us to experience and participate in His love.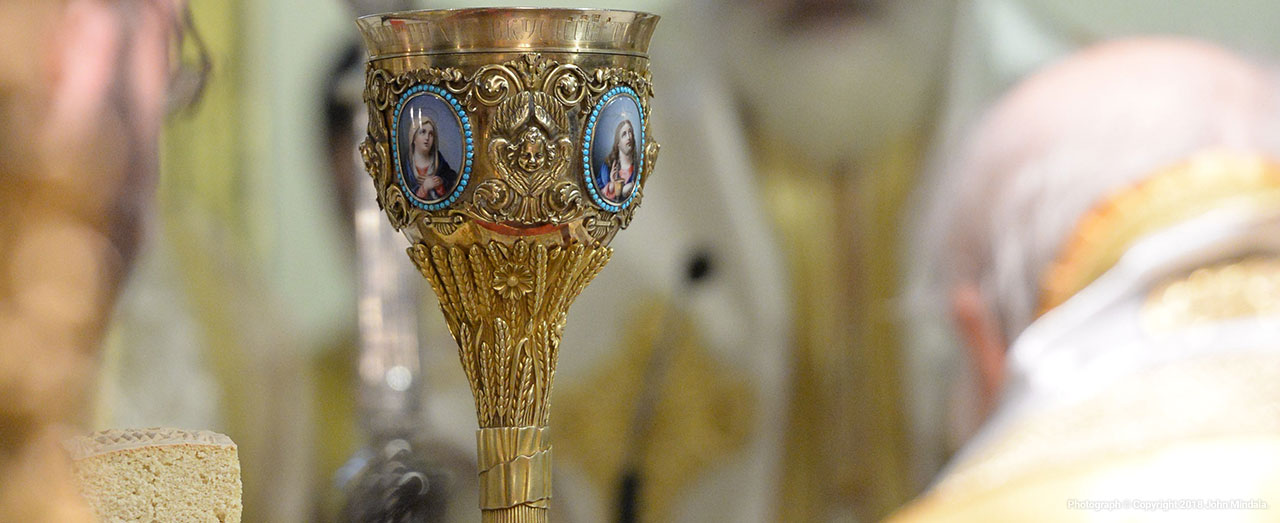 Our Worship
Gathering as His Church, we give thanks to God in the Liturgy.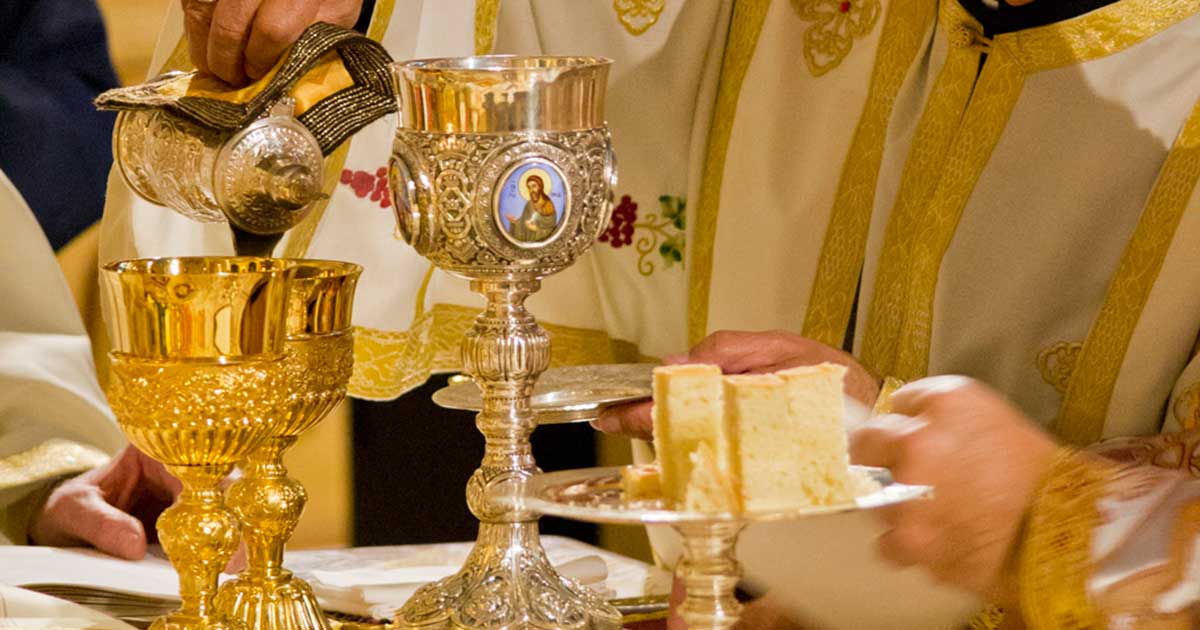 Divine Liturgy
Divine Liturgy begins at 10am every Sunday. Here is our most recent services.
St. John the Baptist September 2020 Reflections
"Happy New Year"
September, 2020
With September comes the end of summer, but it also signals for us the beginning of a new Church Year. The Calendar of the Church with its cycle of Feasts and Fasts begins each year on September 1.
As we mark the passing of one year and the beginning of another, we find it natural to take stock of where we've been, where we are, and where we are going. To be sure, this past year has been a very difficult one. The COVID pandemic has caused enormous loss and suffering, and continues to do so. We all struggle with the limitations placed on us as a result of the pandemic, and so many suffer the economic hardship resulting from it. In addition, our nation in this election year suffers from deep divisions and conflict. There is much social unrest, and one can easily get the impression that we are sinking deeper into moral and social chaos.
Read More:
Latest News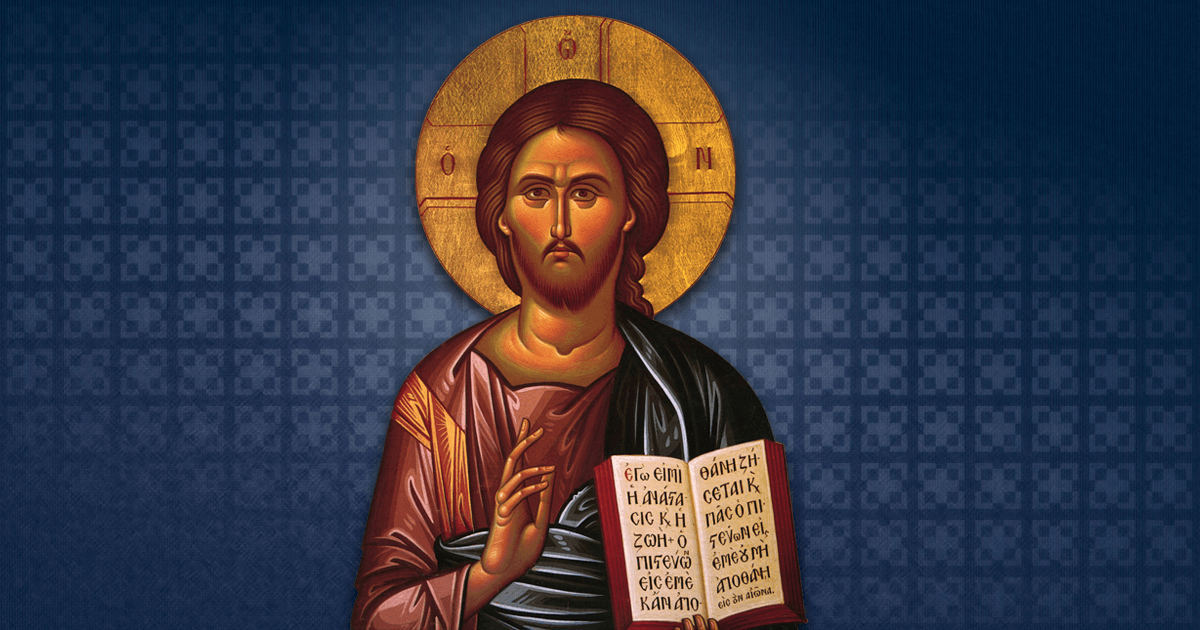 October 13, 2020
Happy New Year The Church begins again our Circle of Feasts
Read more »
Online Chapel
Thursday of the 11th Week
Visit the Online Chapel for more daily readings, hymns, a monthly calendar of saints and feasts, and more.
Upcoming Services & Events