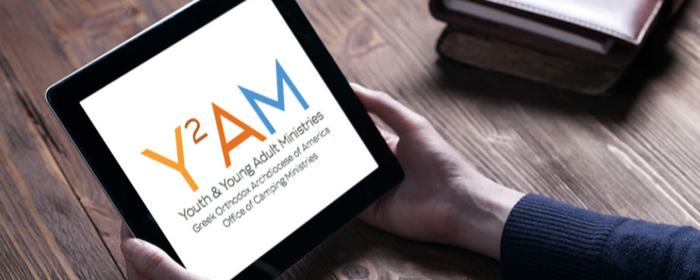 Y2AM Ministries
Y2AM mission includes introducing youth and young adults to Christ.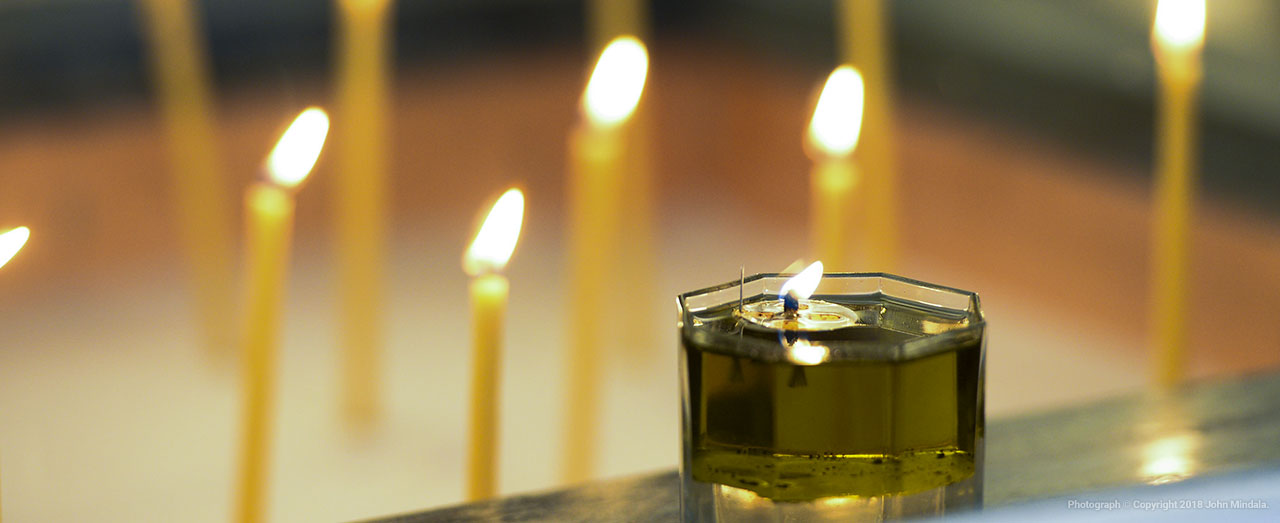 Orthodox Spirituality
God invites us to experience and participate in His love.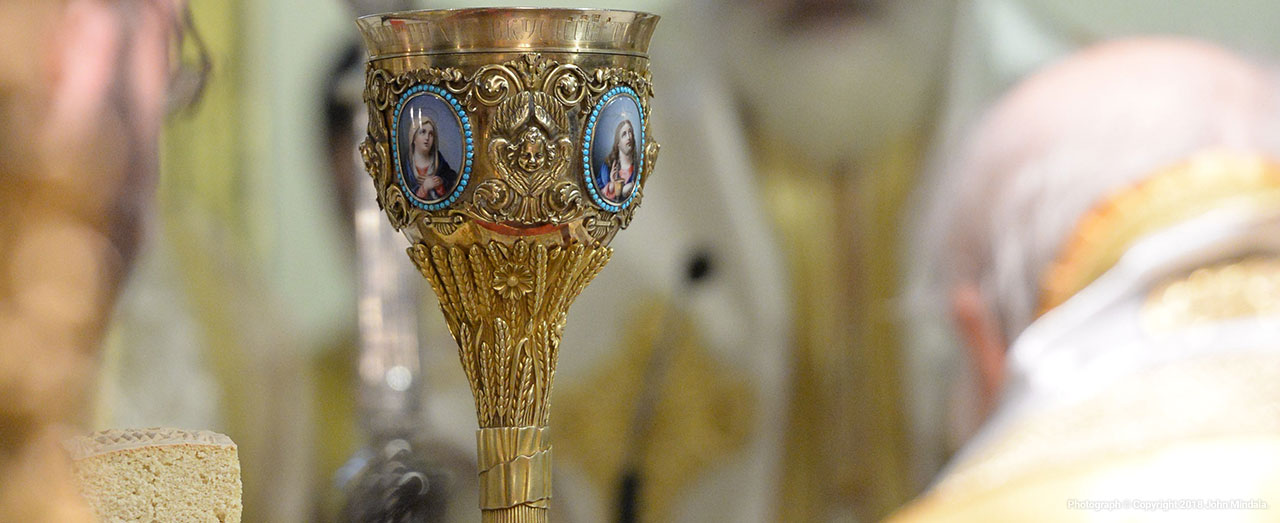 Divine Liturgy
Gathering as His Church, we give thanks to God in the Liturgy.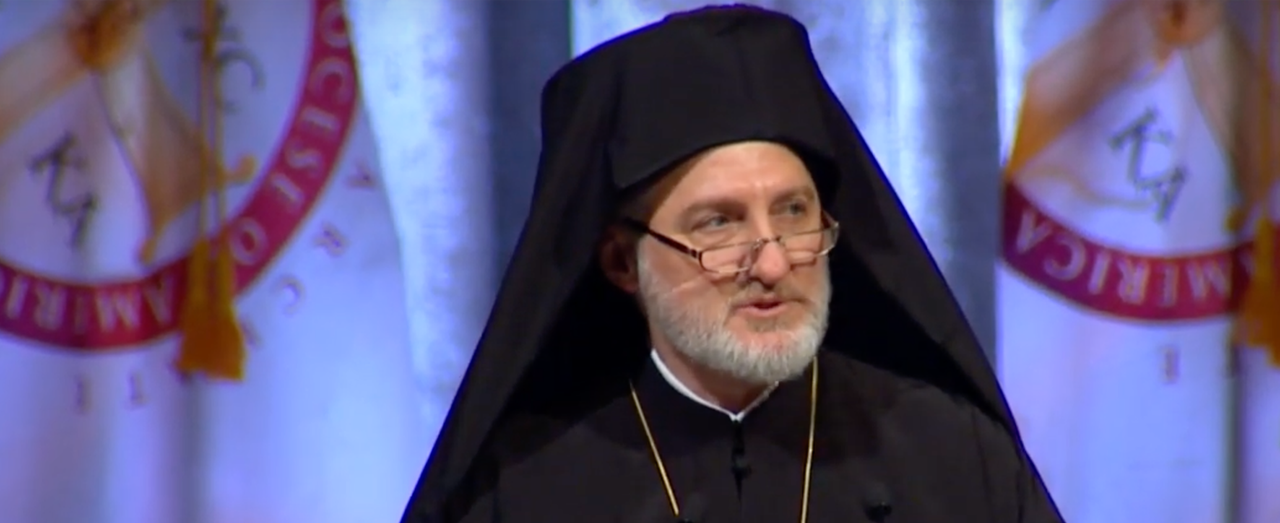 His Eminence Archbishop Elpidophoros
The remarks of Archbishop Elpidophoros on Saturday, June 22, 2019.
St. John the Baptist Feb 2020 Reflections
Dear St. John's Parishioners,
One of our most cherished ideals as Americans is the value and dignity we place upon the individual. Our Declaration of Independence speaks to this when it states that "all men are created equal" and are "endowed by their Creator with certain inalienable rights." Every human being, every individual, is of infinite worth by virtue of being created in the Image of God.
As much as we value "individualism" in our culture, 9and this is especially true of those of us who live in the West, with its "rugged individualism,") as Christians we are called to live beyond the mere individualism of our world. As human beings created in God's image, we are created to be persons, not isolated individuals. Reflecting the Holy Trinity, we are to live as persons in relationship. We proclaim faith in One God in Three Persons – not One God in Three Individuals. The Life of the Holy Trinity is one of infinite love in the relationship of the Three Persons – Father, Son, and Holy Spirit. It is this very love, the love of the Holy Trinity, into which we are called to enter.
Latest News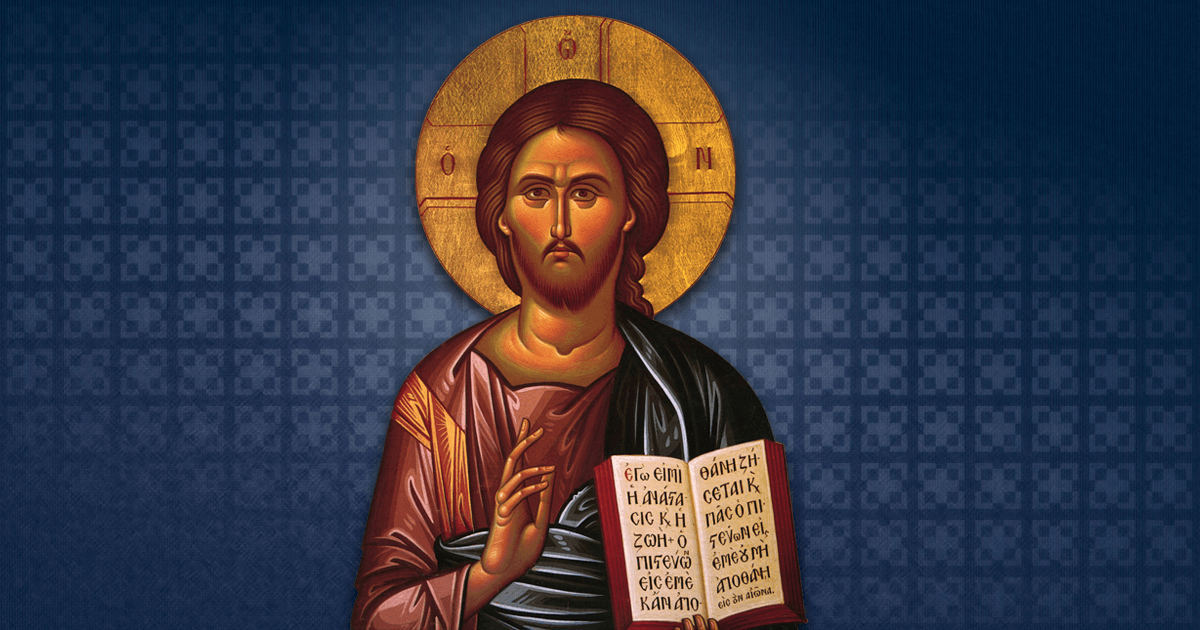 Online Chapel
Afterfeast of the Transfiguration of our Lord and Savior Jesus Christ
Visit the Online Chapel for more daily readings, hymns, a monthly calendar of saints and feasts, and more.
Upcoming Services & Events