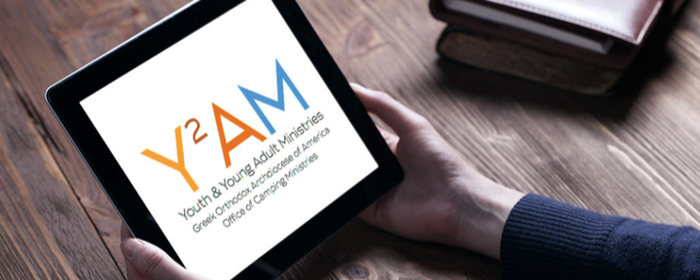 Y2AM Ministries
Y2AM mission includes introducing youth and young adults to Christ.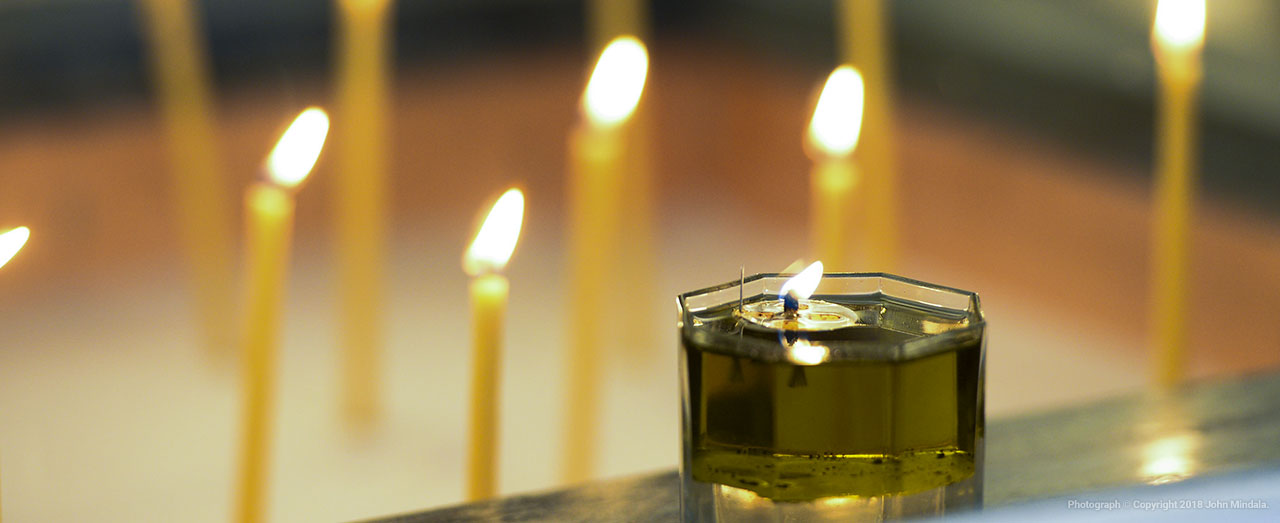 Orthodox Spirituality
God invites us to experience and participate in His love.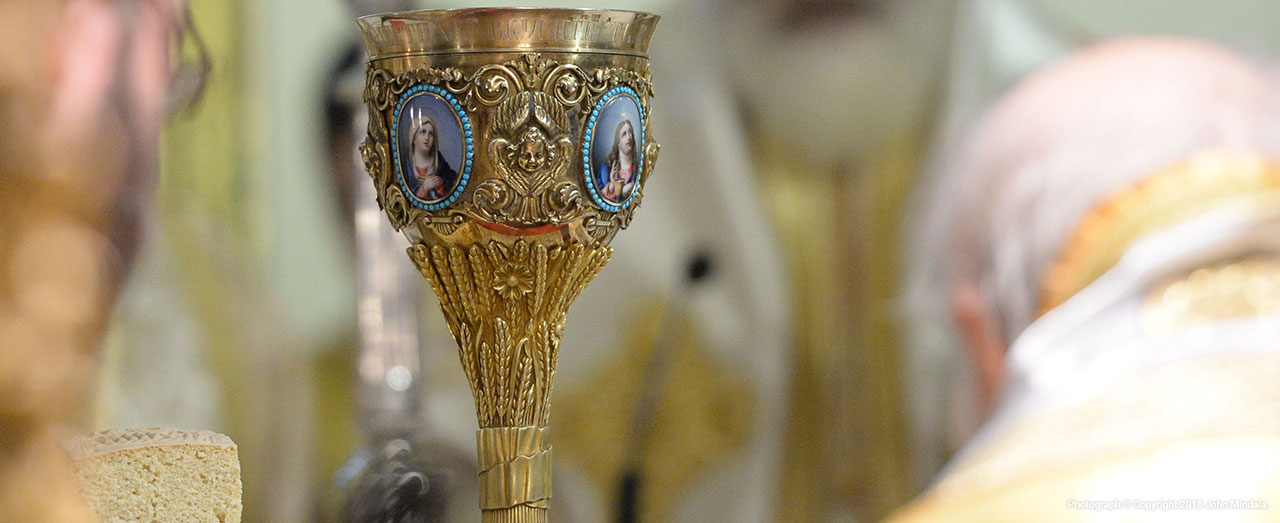 Our Worship
Gathering as His Church, we give thanks to God in the Liturgy.
Divine Liturgy
Divine Liturgy begins at 10am every Sunday. Here is our most recent services.
Pentecost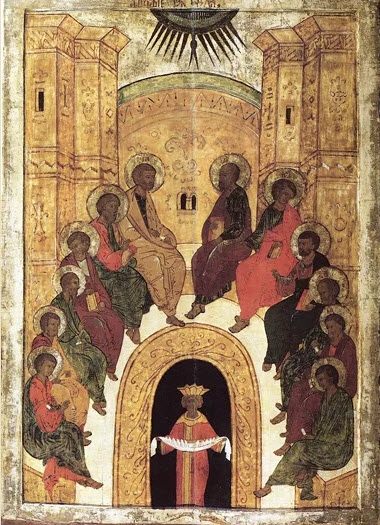 May 03, 2022
It's no accident that our Lord's Crucifixion and Resurrection occurred at Passover, and the promised coming of the Holy Spirit occurs at Pentecost. Both events are the fulfillment of all that had been promised before.
Read more »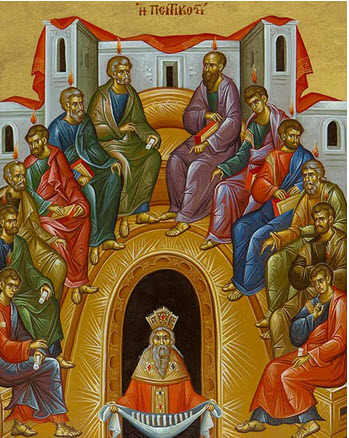 The story of Pentecost is found in the book of The Acts of the Apostles. In Chapter two we are told that the Apostles of our Lord were gathered together in one place. Suddenly, a sound came from heaven like a rushing wind, filling the entire house where they were sitting. Then, tongues of fire appeared, and one sat upon each one of Apostles. They were all filled with the Holy Spirit and began to speak in other languages as directed by the Spirit (Acts 2:1-4).
Read More:
Online Chapel
3rd Tuesday after Pentecost
Visit the Online Chapel for more daily readings, hymns, a monthly calendar of saints and feasts, and more.
Upcoming Services & Events