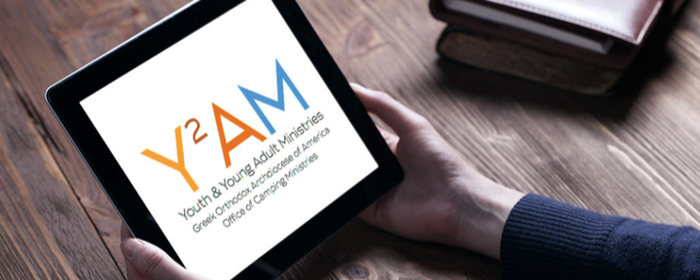 Y2AM Ministries
Y2AM mission includes introducing youth and young adults to Christ.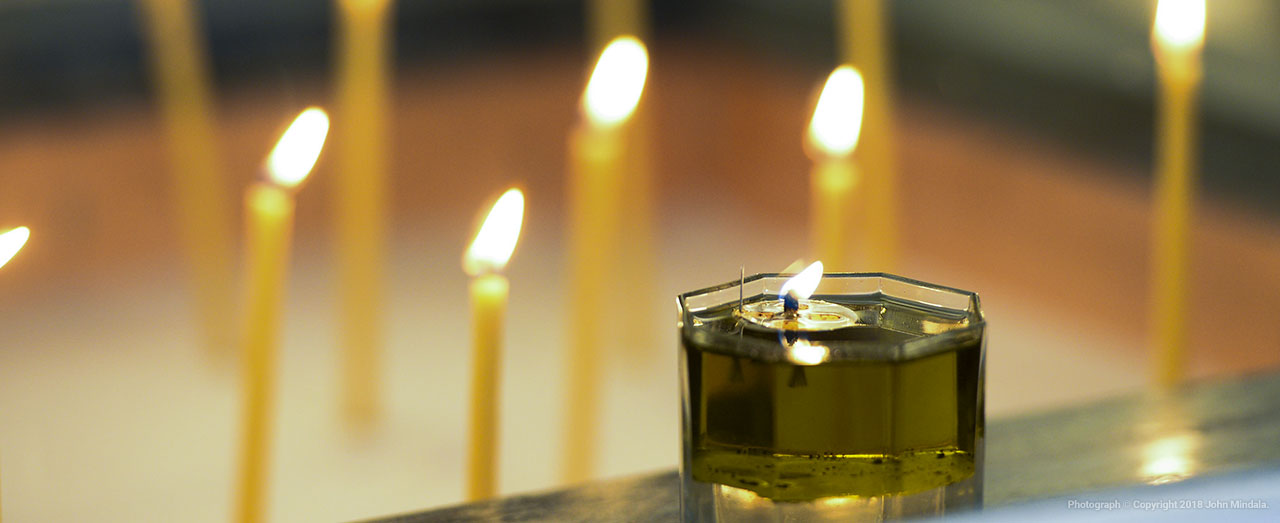 Orthodox Spirituality
God invites us to experience and participate in His love.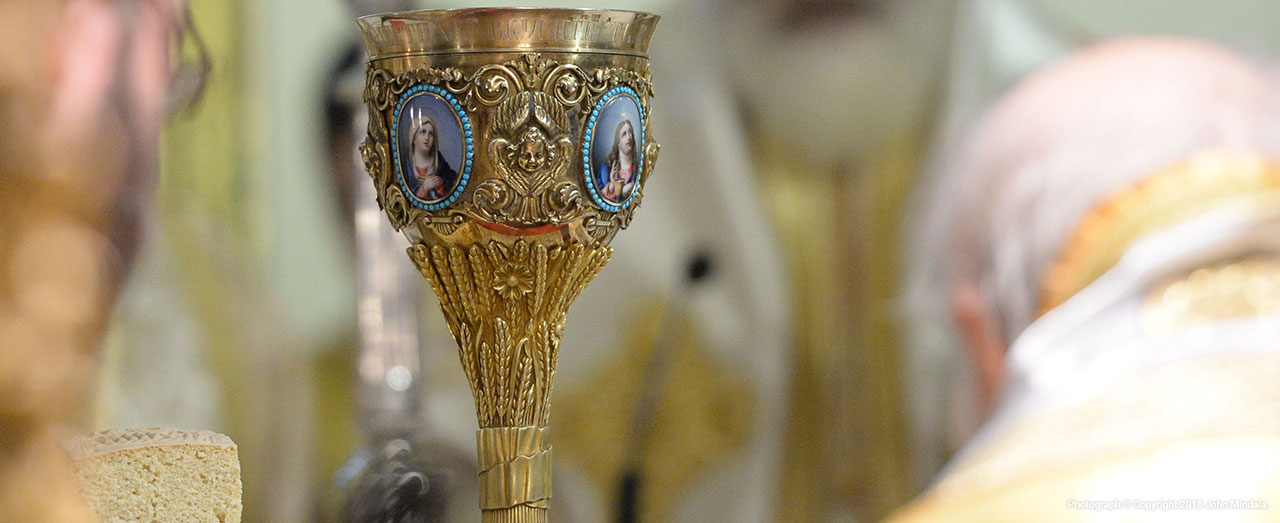 Our Worship
Gathering as His Church, we give thanks to God in the Liturgy.
Divine Liturgy
Divine Liturgy begins at 10am every Sunday.
March 02, 2023
O Lord and Master of my life! Take from me the spirit of sloth, faint-heartedness, lust of power, and idle talk. But give rather the spirit of chastity, humility, patience, and love to Thy servant. Yea, Lord and King! Grant me to see my own errors and not to judge my brother, for Thou art blessed unto ages of ages. Amen.
Read more »
---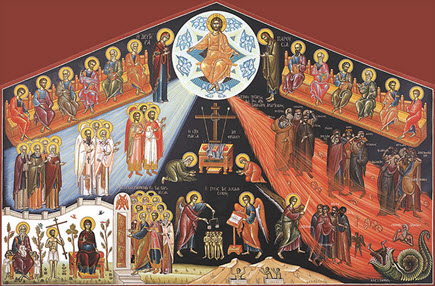 Focus Fasting: A Reflection on the Great Fast
Father Athanasios Demos – (borrowed from goarch.org, Archdiocesan website)
At my old age I have come to realize that I personally need to focus fast during Lent and all other fasting periods of the Ecclesiastical year. As in most cases I have focused on what I should or should not eat and how much I should or should not eat. Food has been the focus that has absorbed my attention. Now as I grow older I find myself leaning towards a different focus... not so centered on the particular details on what and how much I eat, rather to focus on eating much less and of that which is healthier for my body — vitamin packed vegetables, less carbohydrates.
I have found over the years that many people become nervous, uptight and irritable during fasting periods because they are struggling to control their appetites and discipline their bodies. Continued...
Online Chapel
1st Tuesday after Pentecost
Visit the Online Chapel for more daily readings, hymns, a monthly calendar of saints and feasts, and more.
Upcoming Services & Events